This is the art I created for the album 'Live Fire' by the classic hard rock band Vixen.
2018 release from classic '80s rock veterans Vixen. Mixed by Michael Wagener, Live Fire features 12 live tracks recorded at Chicago's legendary Arcada Theater during the group's successful 2017 tour. In addition to the classic Vixen songs, the effort also includes a newly recorded studio version of the song "You Ought to Know By Now", a new studio acoustic version of their hit song "Edge of a Broken Heart" and a live version of a previously unreleased track called "Big Brother". Vixen first burst onto the scene in the '80s and achieved large scale commercial success with songs like "Edge of A Broken Heart", "Cryin" and "Love Made Me". The band has sold over a million albums, had six #1 videos on MTV, four songs on Billboard's Top 100 and is the only platinum selling all female '80s act. The band continues to write new music and tour with their eyes set firmly on the future.
This album, "Live Fire" by Vixen, was released in CD, Vinyl, Cassette and digital platform versions. All versions were created by Jean Michel at DSNS Art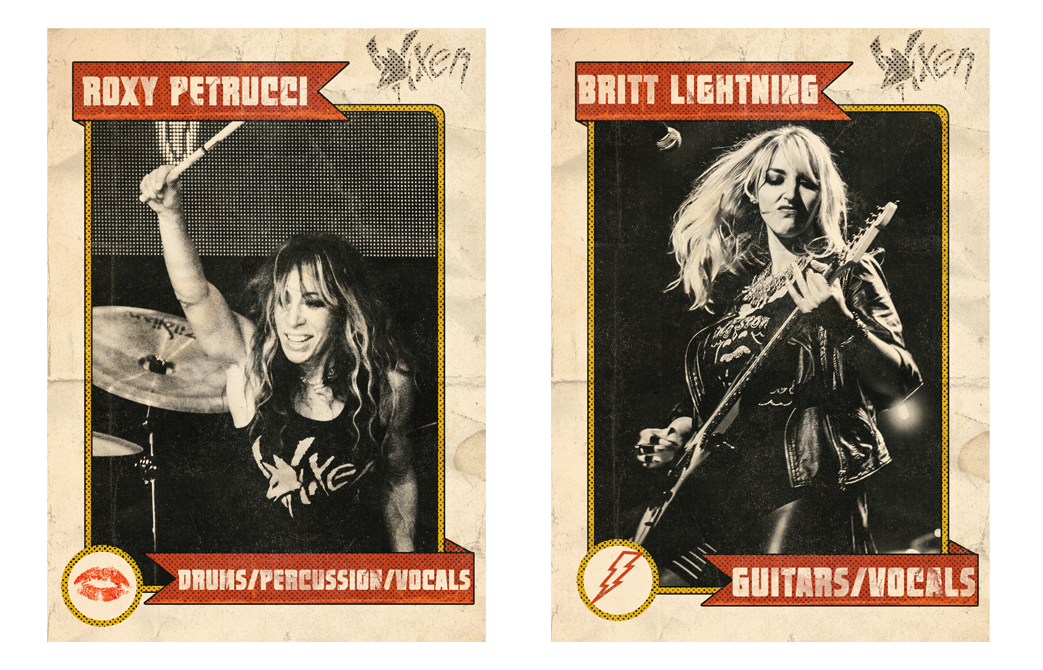 Vixen classics that are present on the album "Live Fire".